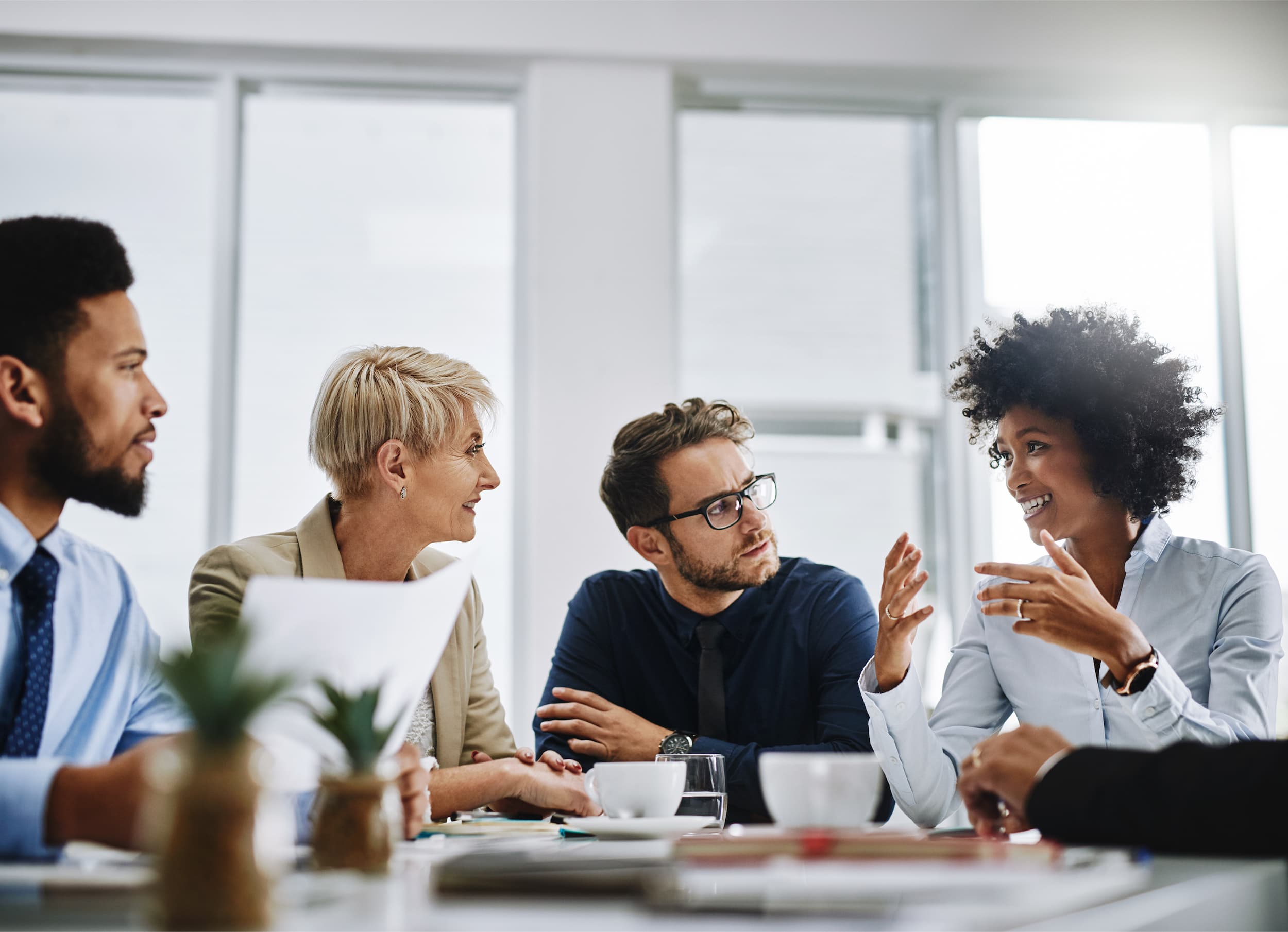 It's all in the details. Our subject matter experts can help you navigate any challenge you face.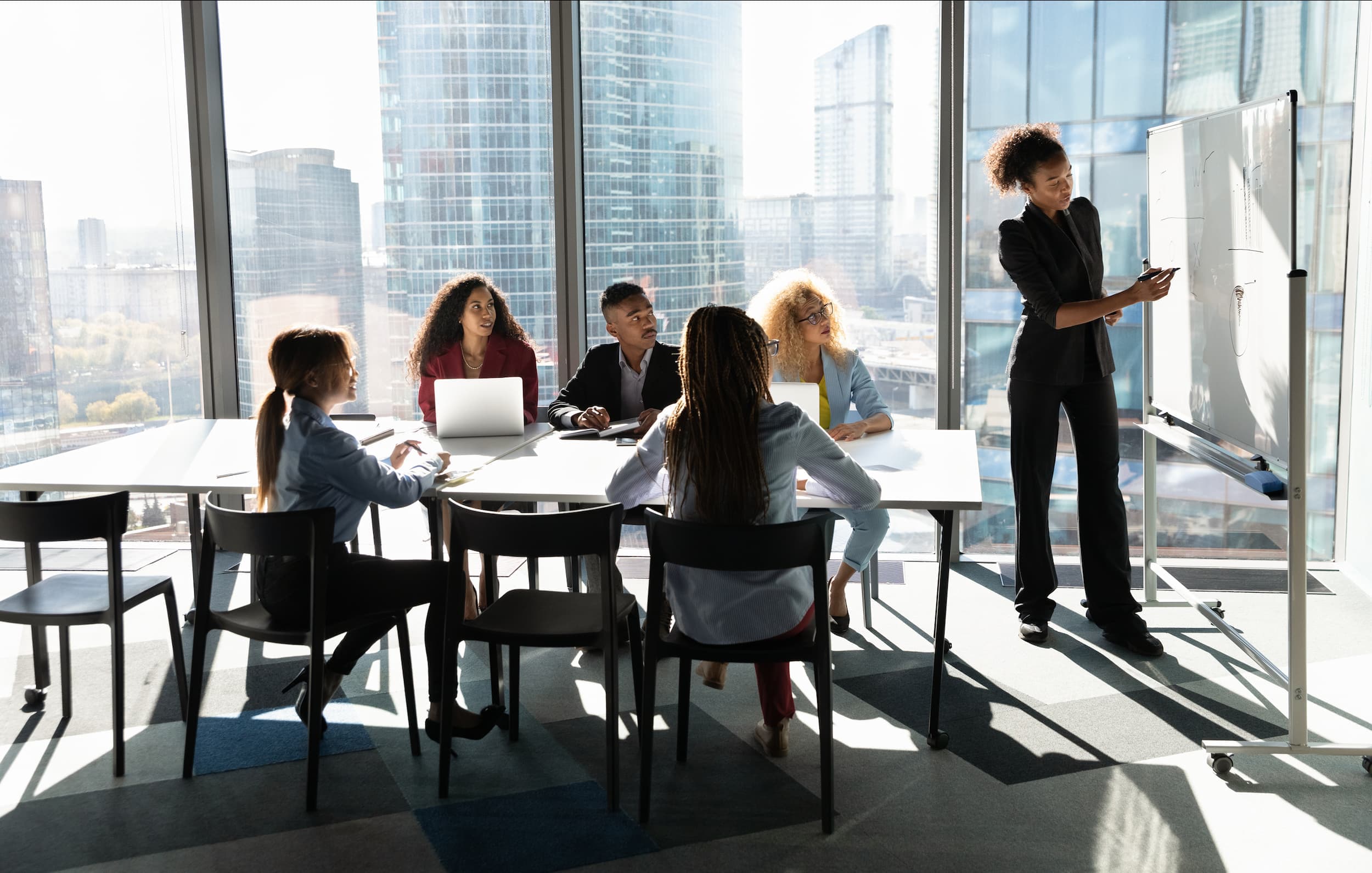 Advancing Compliance and Monitoring. Ensuring adherence, accuracy, and accountability is crucial for business integrity.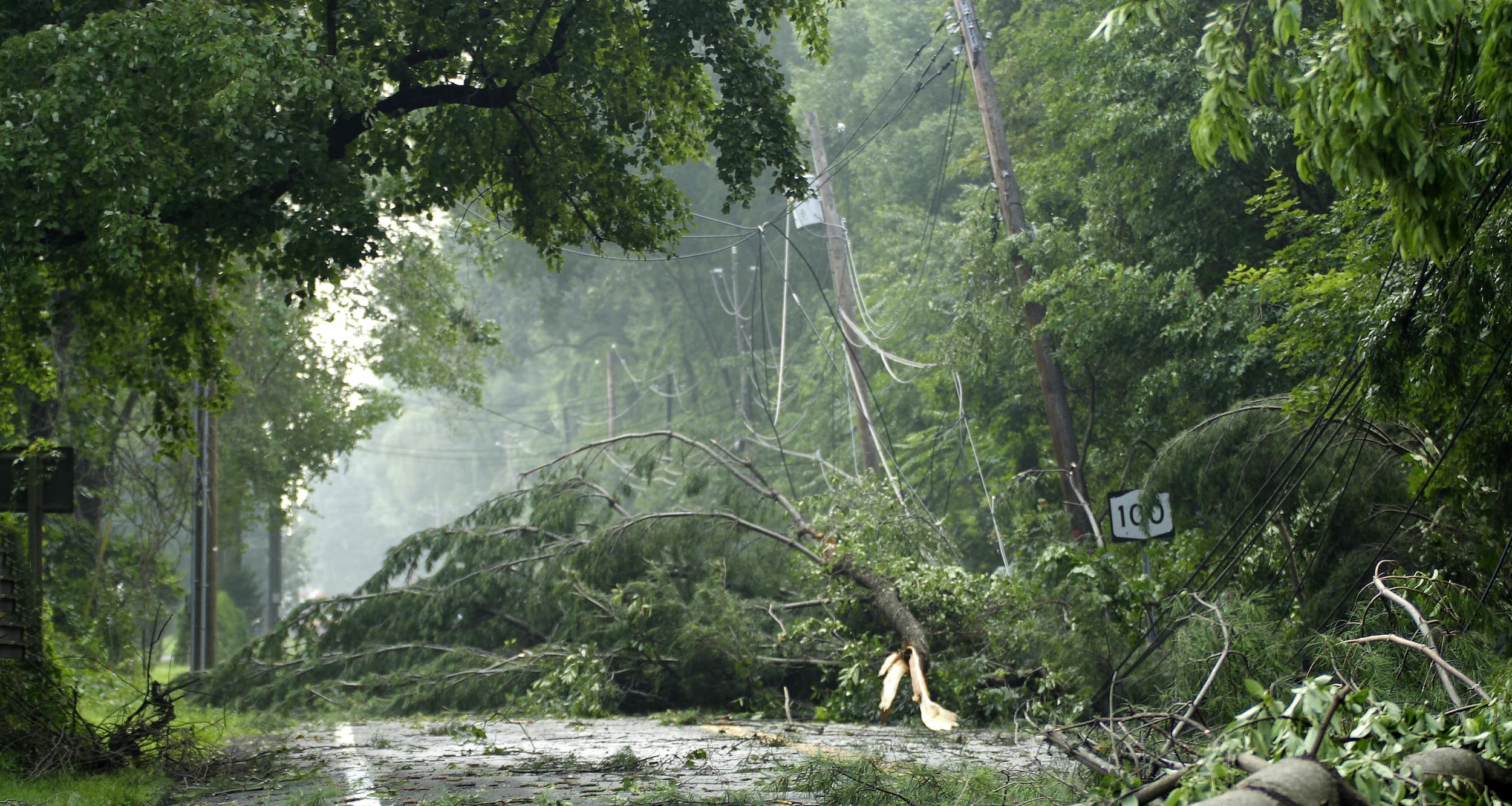 When disaster strikes, our team of experts are ready to help your community from crisis to sustainability.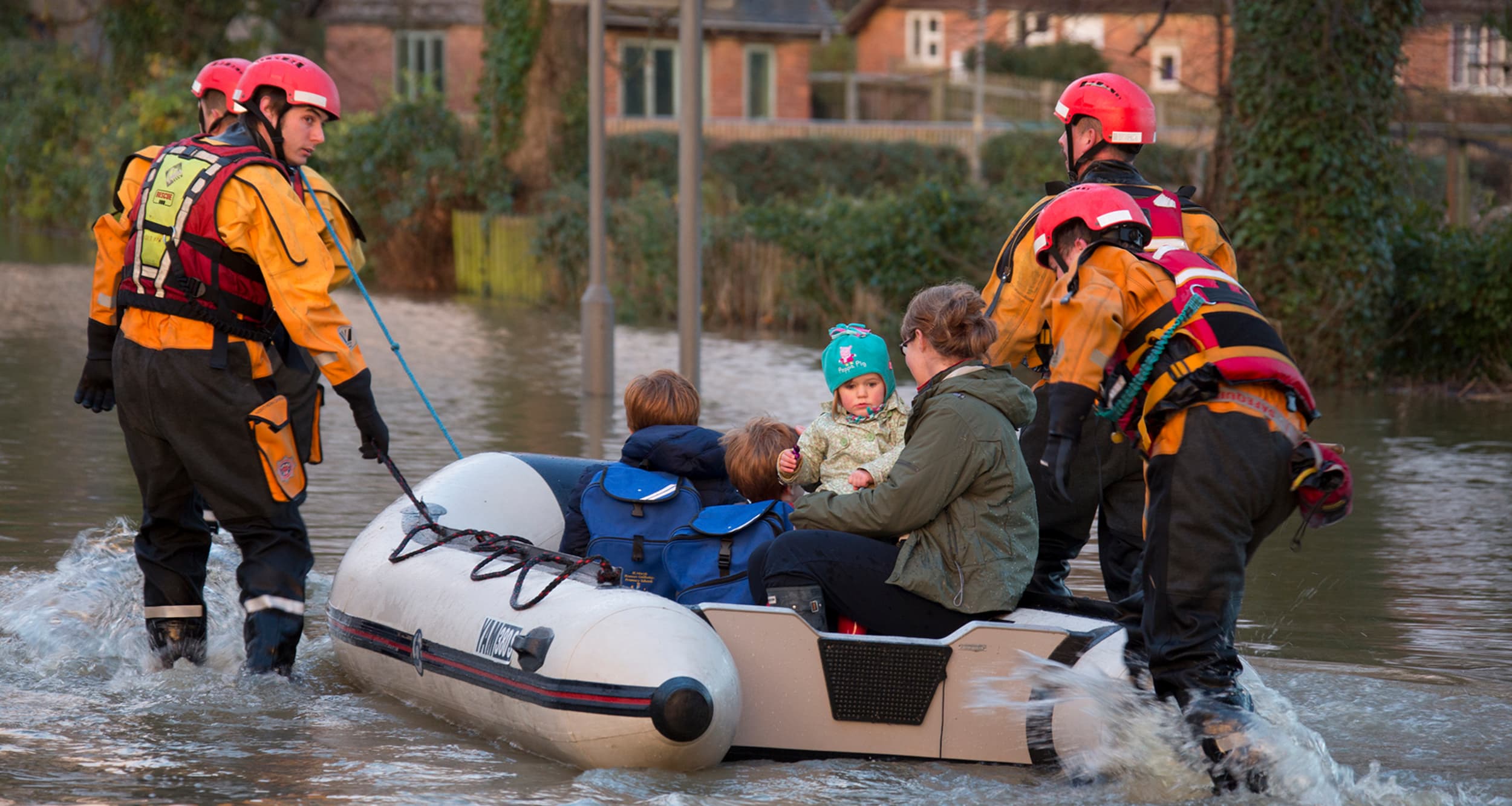 For those in need, we are ready to align case management and human services.
When it comes to tackling challenges, it's all in the details. At MPACT, our team of subject matter experts is here to guide you through any obstacle you face, providing the expertise and insights needed to navigate complex situations successfully.
Services
We offer specialized experience to address diverse needs:
At MPACT, we are committed to helping public and private organizations solve complex challenges with transformative and sustainable solutions. As a leading global consulting and advisory services firm, we strive to improve the quality of life and achieve excellence by bringing together the best people to serve the best clients.
"MPACT believes not only in delivering high-quality services but also in developing lasting partnerships and working collaboratively with private and public sector organizations to produce innovative, impactful, and sustainable solutions."

Spurgeon Robinson
Founder and CEO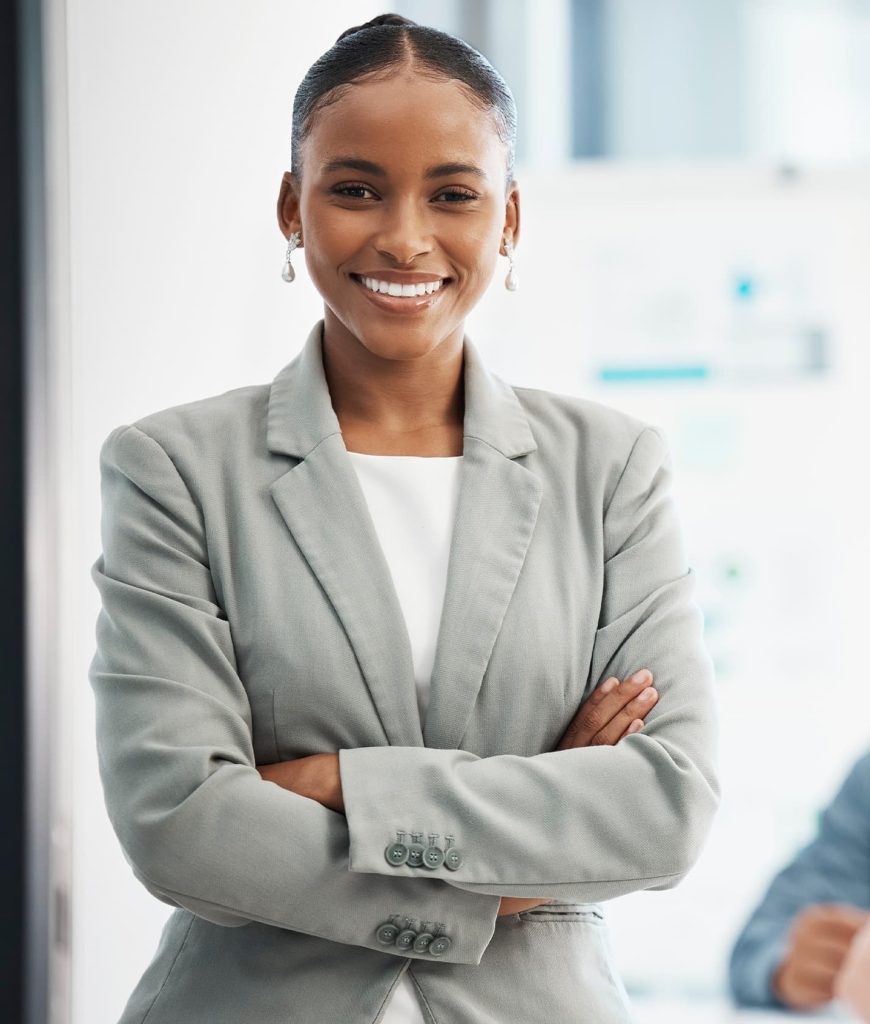 The MPACT Difference: Our Commitment to Excellence
We deliver excellence in every aspect of our work: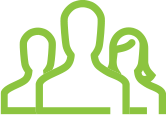 People & Resources: We provide the right experts equipped with the proper tools to match your unique needs.

Relevance & Applicability: Our solutions are aligned with industry trends and supported by best practices, ensuring optimal outcomes.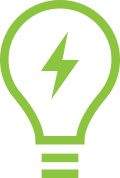 Innovation & Sustainability: We focus on high standards, delivering robust and detailed solutions that stand the test of time, supported by our comprehensive training.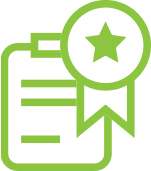 Quality & Compliance: Our core commitment is to deliver the highest quality products and services that meet or exceed regulatory and industry compliance requirements.
Project Highlights
Fort Bend County COVID-19 Grant Management
MPACT assisted one of the largest counties in the State of Texas with its financial management and documentation for its COVID-19 response and recovery. The team provided Emergency Services in response to the global contagious respiratory virus, COVID-19, as authorized by FEMA and by the Governor of the State of Texas, to perform Emergency protective measures under FEMA's Public Assistance Program, and use of FEMA non-disaster grant funds by non-state recipients and sub-recipients to respond to or address COVID-19.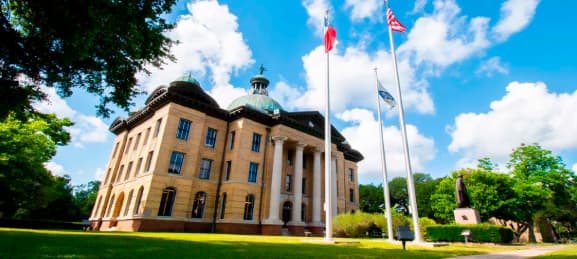 Federal Emergency Management Agency (FEMA) Qualification System Curriculum Development
MPACT provided professional Instructional Systems Design (ISO) services to support the assessment, planning, and
development of FEMA Qualification System (FQS) Incident Workforce position training curriculum, courses, activities,
and materials for 75 positions across 70 cadres.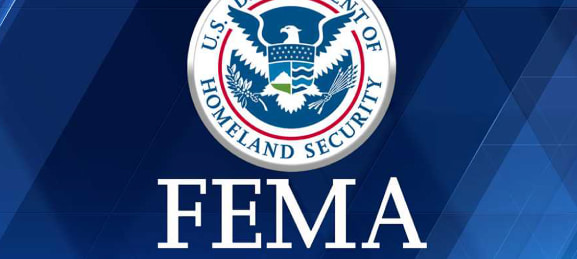 New York's Governor's Office of Storm Recovery (GOSR)
Monitoring and Compliance for
Department of Diversity
Provided the Department of Diversity and Chief Diversity Officer with development and implementation of the program's monitoring and compliance policies and
procedures.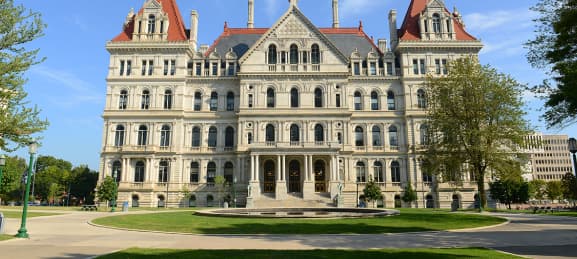 Government of Puerto Rico
FEMA Public Assistance – Program
Management Services
The program is known as Tu Hogar Renace and has repaired over 120,000 dwellings, making this the largest STEP Program in history. As a response to Hurricane Maria, on October 25, 2017, FEMA authorized the Government of Puerto Rico to access FEMA Public Assistance funding to implement the Sheltering and Temporary Essential Power (STEP) Program.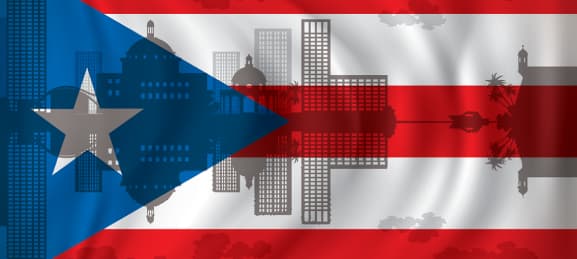 Are you ready to take the next step?
Contact us today to discover how we can make an impact together.
"MPACT delivered a comprehensive project for the NYC Department of Design and Construction's creation of a business development unit to help build the capacity of Minority and Women-Owned Business Enterprises (M/WBEs) interested in working with us. MPACT staff were responsive, proactive, and tailored a strategic plan specific to our Agency's needs. Their high-level professionalism and expertise were evident in the completed project."

Magalie D. Austin, Esq.
NYC Department of
Design + Construction
Certifications