Human Services & Case Management
Empowering Communities Through Compassionate Support
At MPACT, we are deeply committed to serving and assisting those in need. We work tirelessly to provide sustainable actions and solutions to individuals and communities facing conflicts or crises. Our team delivers compassionate support to help improve the lives of those affected.
We serve a wide range of people, from those enduring wars and natural disasters to individuals facing daily challenges of poverty and violence. Some are forced to leave their homes without a clear path to security and safety. Our mission allows us to create a more hopeful environment for those we serve and future generations.
Services Overview: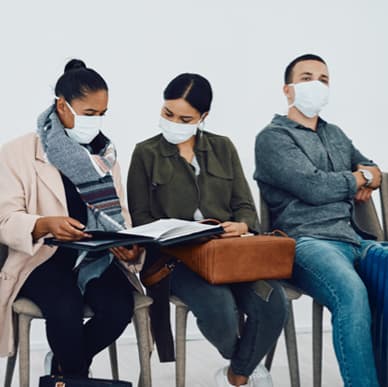 Immigration Support Services:
We work closely with government agencies, state leaders, and community-based organizations to ensure effective and efficient processing of asylum seekers, immigrants, and refugees. Our goal is to help individuals navigate the complex immigration system with dignity and respect.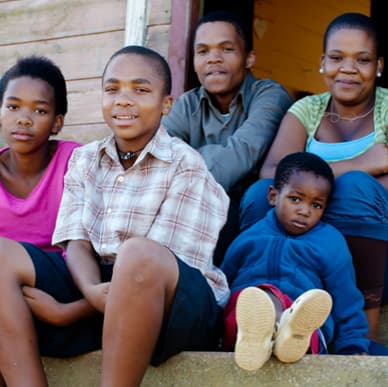 Resettlement Services:
We provide resources and guidance to help families successfully integrate into American society and regain control of their future. Our services include language and cultural training, job placement assistance, and housing support.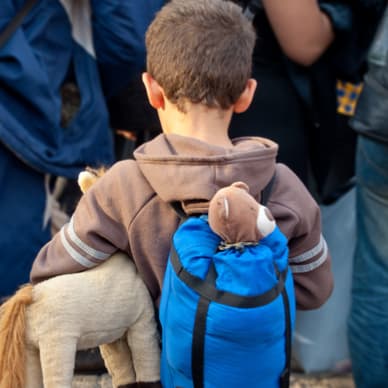 Child & Unification Services:
We offer critical humanitarian services to vulnerable children and refugees affected by crises and conflicts. Our dedicated professionals provide culturally compassionate care to help them overcome the traumas they have experienced and reunite them with family members.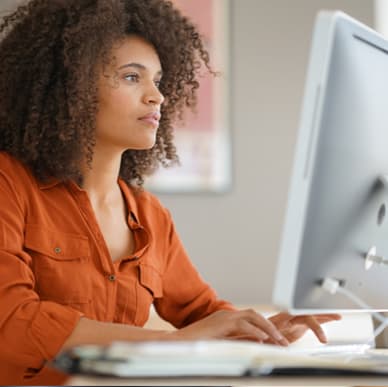 Case Management And Supportive Services:
Our specialists have developed best-in-class processes to ensure each case is managed safely and efficiently. We take a personalized approach to each situation, providing individualized attention and support to those in need.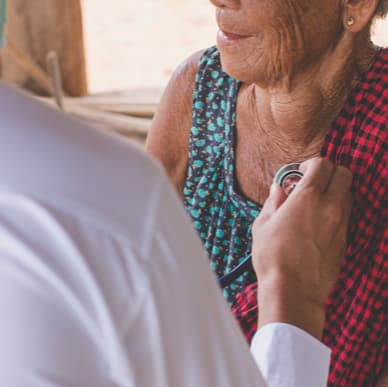 Holistic Wellness Assessment:
MPACT Strategic Consulting is deeply engaged in initiatives aimed at supporting individuals who are grappling with conflicts and crises. Guided by seasoned leaders, our mission is to provide empathetic, yet enduring interventions and remedies to communities and families facing adversity. In this endeavor, we adopt a holistic approach, considering both the mental and physical well-being of individuals, to ensure they have the support for their journey towards a healing success.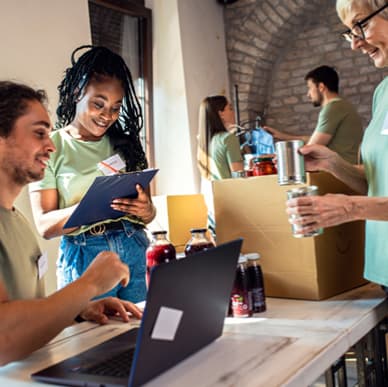 Homelessness and Housing Assistance:
We provide the resources and know how to assist people to obtain access to basic needs such as nutrition, hygiene facilities, job assistance, and housing.