Emergency Management & Disaster Recovery
Delivering Preparedness, Response, Recovery and Resilient Solutions
When a disaster or emergency strikes, communities need a partner that can assist with the regulations and complexities that arise from the devastation. MPACT Strategic Consulting stands out among consulting firms due to our extensive experience with multiple disaster recovery programs, including FEMA, FHWA, and HUD's CDBG-DR programs. With nearly twenty years of knowledge and expertise, we excel at navigating federal regulations, and collaborating with community stakeholders to deliver effective emergency management and disaster recovery solutions.

We have played a vital role in assisting communities nationwide with the devastating impact from natural disasters such as hurricanes, floods, wildfires, and the COVID 19 Pandemic, earning us the reputation as a reliable partner in the industry.

Our clients gain access to MPACT's extensive network of resources and experienced consultants who possess relevant and practical expertise in managing recovery programs. We collaborate closely with our clients and their communities, offering comprehensive support throughout the recovery management process.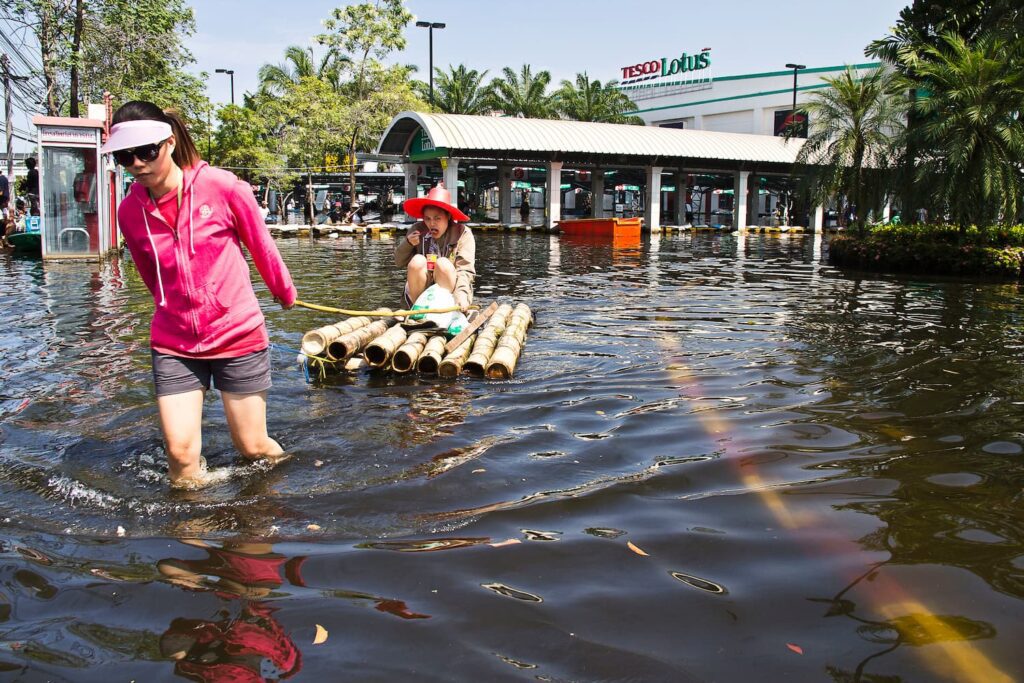 Our services encompass a range of areas, including: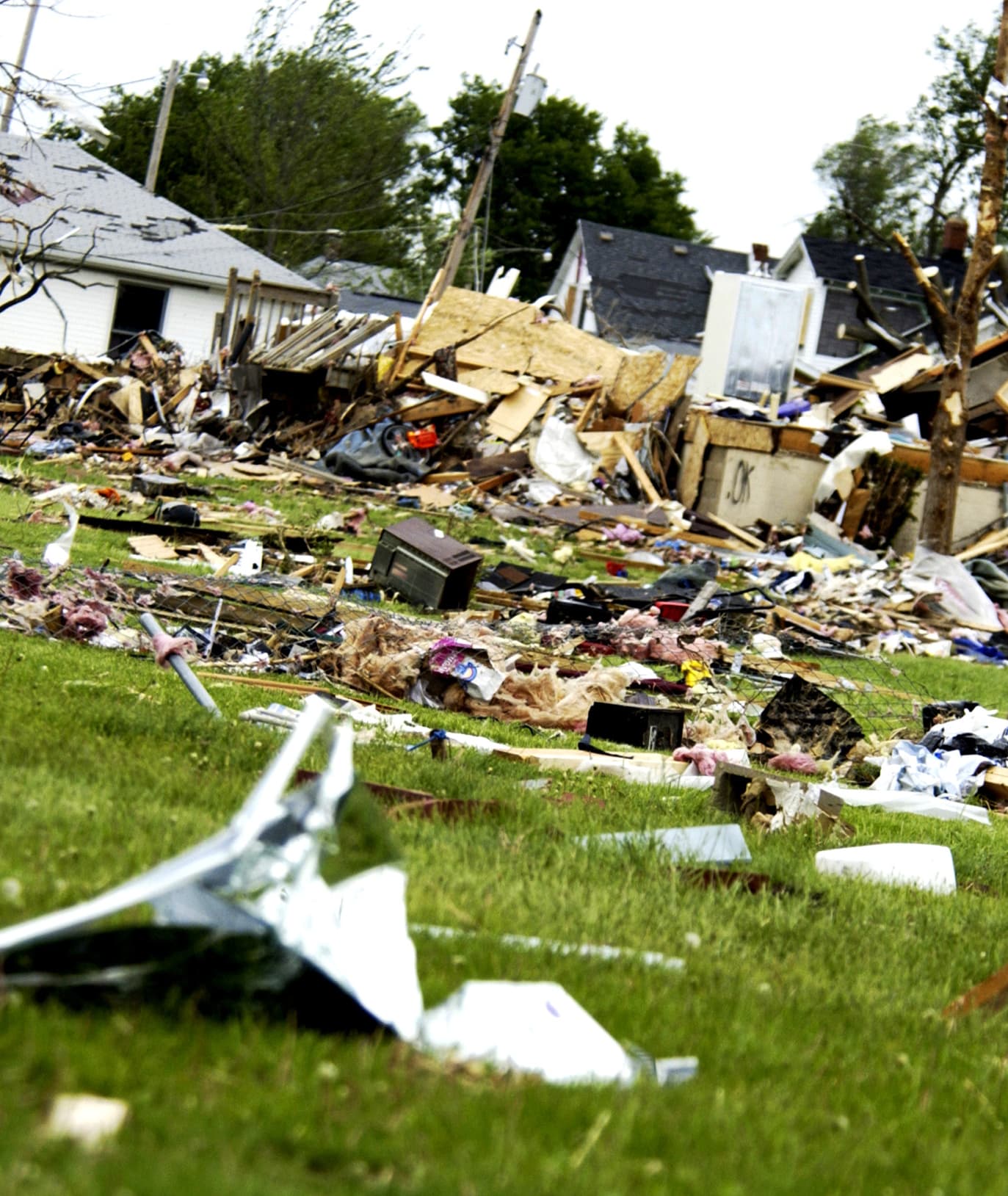 FEMA Public Assistance (PA) and Individual Assistance (IA)
Community Development Block Grant Disaster Recovery (CDBG-DR)
CDBG-DR Mitigation (CDBG-DR MIT)
Grant Administration
Program Management
Case Management
COVID-19/Pandemic Response
Environmental Consulting
Hazard Mitigation Grant Program (HMGP)
Cyber Security Risk Assessments
At MPACT Strategic Consulting, we are dedicated to building sustainable solutions, leveraging our expertise, and responding with agility to the unique challenges of emergency management and disaster recovery.