At MPACT, our culture revolves around quality, trust, and performance. We strive to provide our clients with the best experts who are aligned to deliver the most effective solutions for the challenges they face. To maintain these high standards, we continuously invest in our people, training, and knowledge.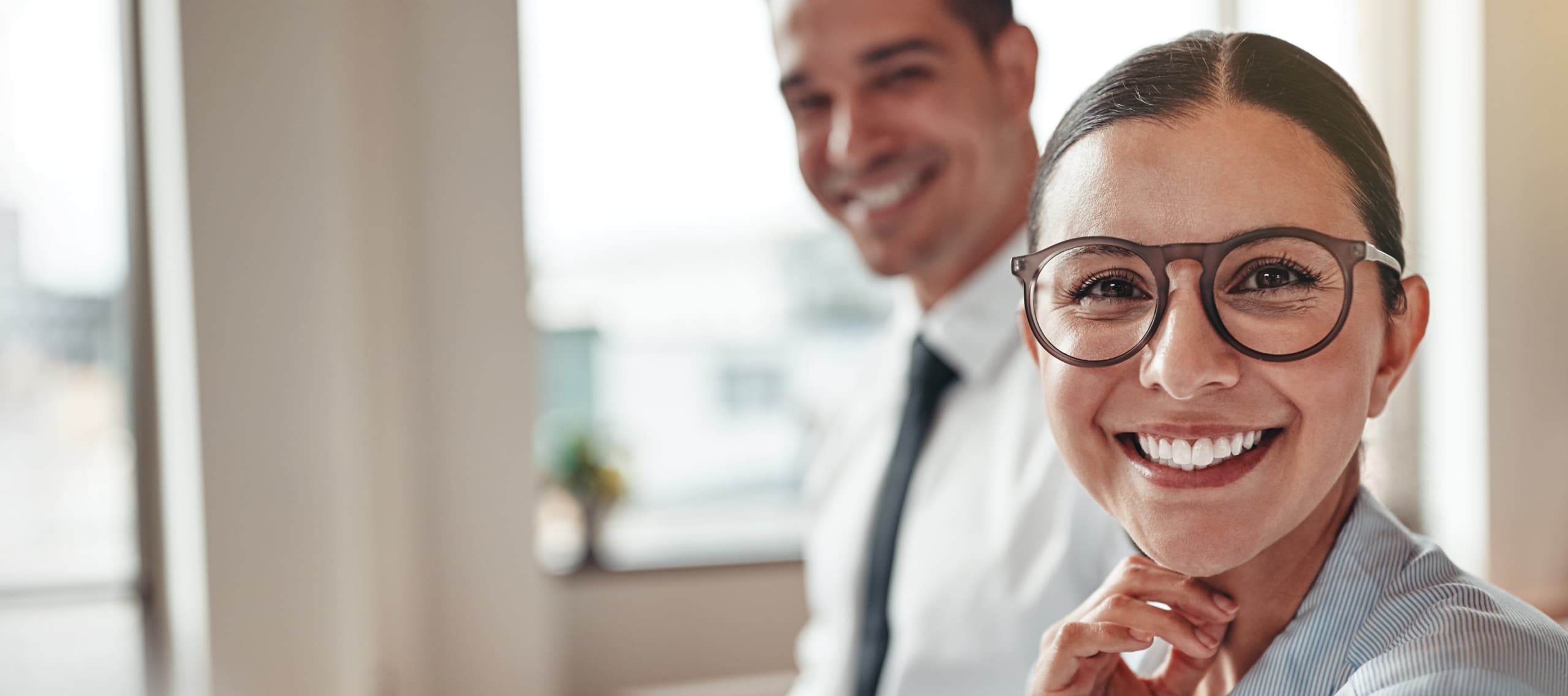 How We Work
Collaboration is at the heart of our approach. We work closely with our clients to plan, design, and implement programs and strategies that drive improved outcomes. Our team of professionals bring relevant experience and expertise to assist clients in implementing sustainable solutions based on best practices, rigorous strategic analysis, and innovation. We are trusted advisors known for our excellence in planning, program management, and technical assistance.
Our Vision
To be a leading global consulting and advisory services firm that enhances the quality of life and achieves excellence through our exceptional team, serving the best clients.
Our Mission
We help public and private organizations solve complex challenges with transformative and sustainable solutions.
Certifications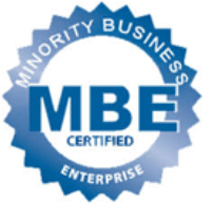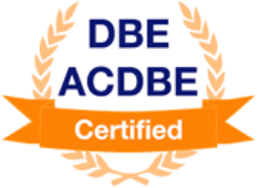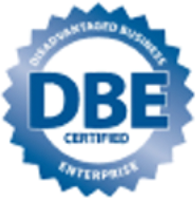 Areas of Service
Emergency Management & Disaster Recovery: 624230, 541611
Training & Curriculum Development: 541612, 611430, 611710
Environmental Consulting: 541620
Compliance & Monitoring: 541611, 624110
Child and Youth Services: 624120
Services for the Elderly and Persons with Disabilities: 624190
Other Individual and Family Services: 624221
Temporary Shelters: 624229
Other Community Housing Services: 624230
Emergency and Other Relief Services: 624310
Vocational Rehabilitation Services: 624410
Child Care Services: 624410
Our Unique Story
Our journey began with a humanitarian mission to assist families displaced from New Orleans after Hurricane Katrina. Our founder led one of the largest housing and case management programs in the country, funded by HUD. This experience ignited our passion for creating a consulting firm that positively impacts communities and improves the quality of life for all.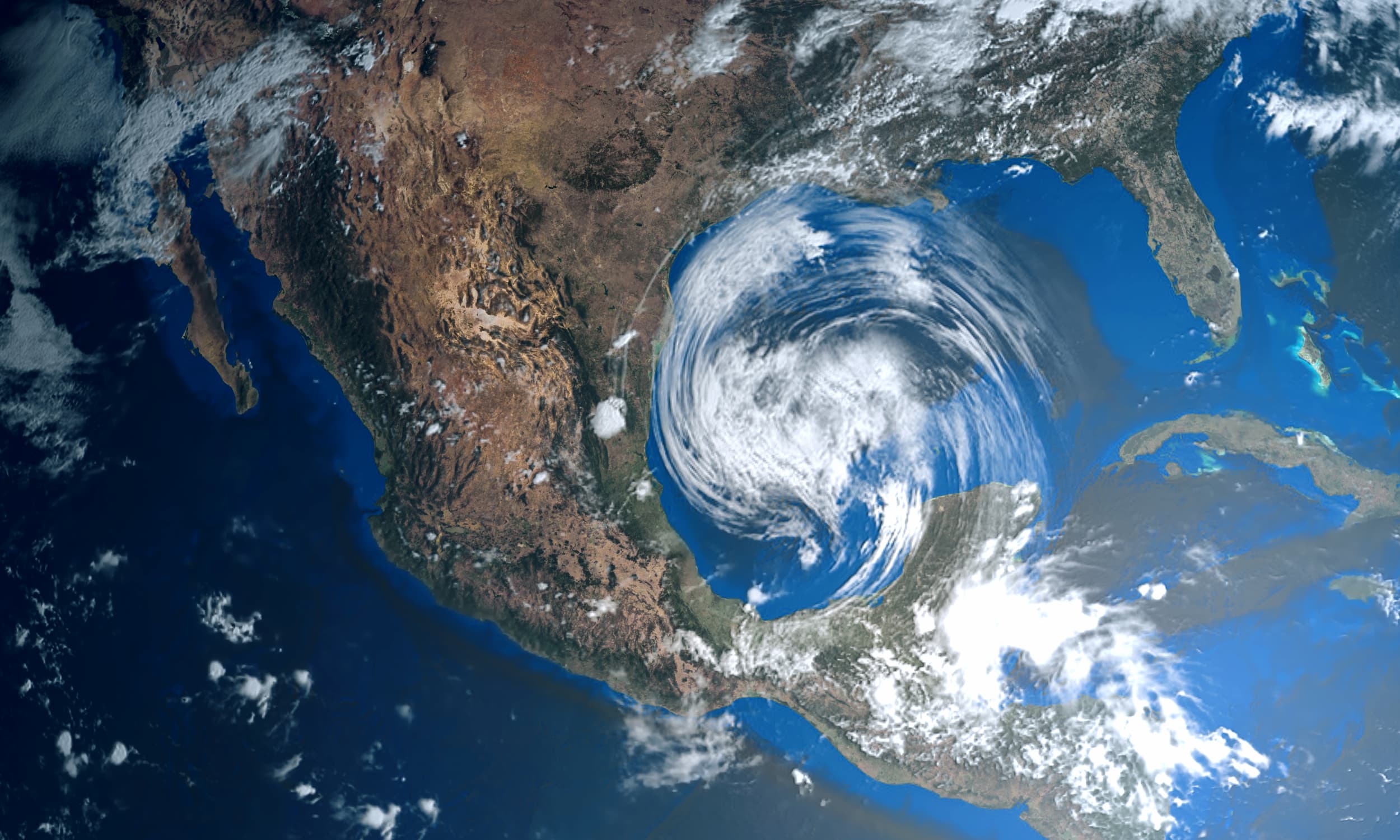 Today, we offer national consulting and advisory services that help our clients achieve excellence and growth through innovative solutions. Our expertise in Emergency Management and Disaster Recovery, Compliance and Monitoring, Human Services and Case Management, Training and Development, and Business Consulting allows us to provide comprehensive solutions to address our clients' most complex challenges.
As a minority-owned, DBE certified, and federal 8(a) small business, MPACT holds unique credentials and certifications that set us apart from other consulting firms.
Whether you are a federal, state, or local agency, private company, or a teaming partner, our firm is here to support you in achieving your goals. Let us work together.
Are you ready to get started?