Training & Development
Expert Solutions for Effective Learning and Skill Development
MPACT Strategic Consulting specializes in providing comprehensive training and development solutions, including eLearning and customized program development, to companies of all sizes and government agencies at federal, state, and local levels.
Our training programs cover a wide range of areas, including regulatory requirements for Section 3, MWBE, DBE, Fair Housing, as well as compliance and monitoring for FEMA and CDBG programs. We offer training on crucial topics such as COVID-19, emergency preparedness, workforce development, policy and procedure implementation, and small business participation programs.
MPACT takes pride in its unparalleled expertise in developing FEMA Qualification System (FQS) curriculum and courses. With a deep understanding of all requirements, we deliver top-notch training experiences. Our team of professionals includes Instructional Systems Design (ISD) experts and Subject Matter Experts who collaborate on the assessment, planning, and development of FQS Incident Workforce positions. We design engaging training curriculum, activities, and new courses to ensure optimal learning outcomes.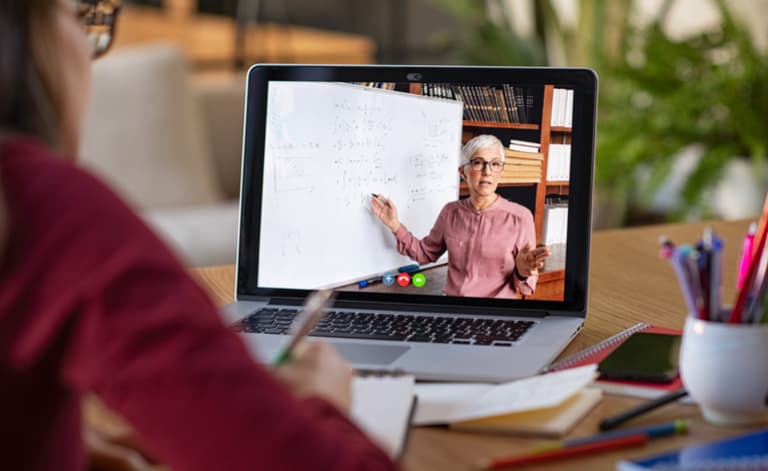 Our training and development services include: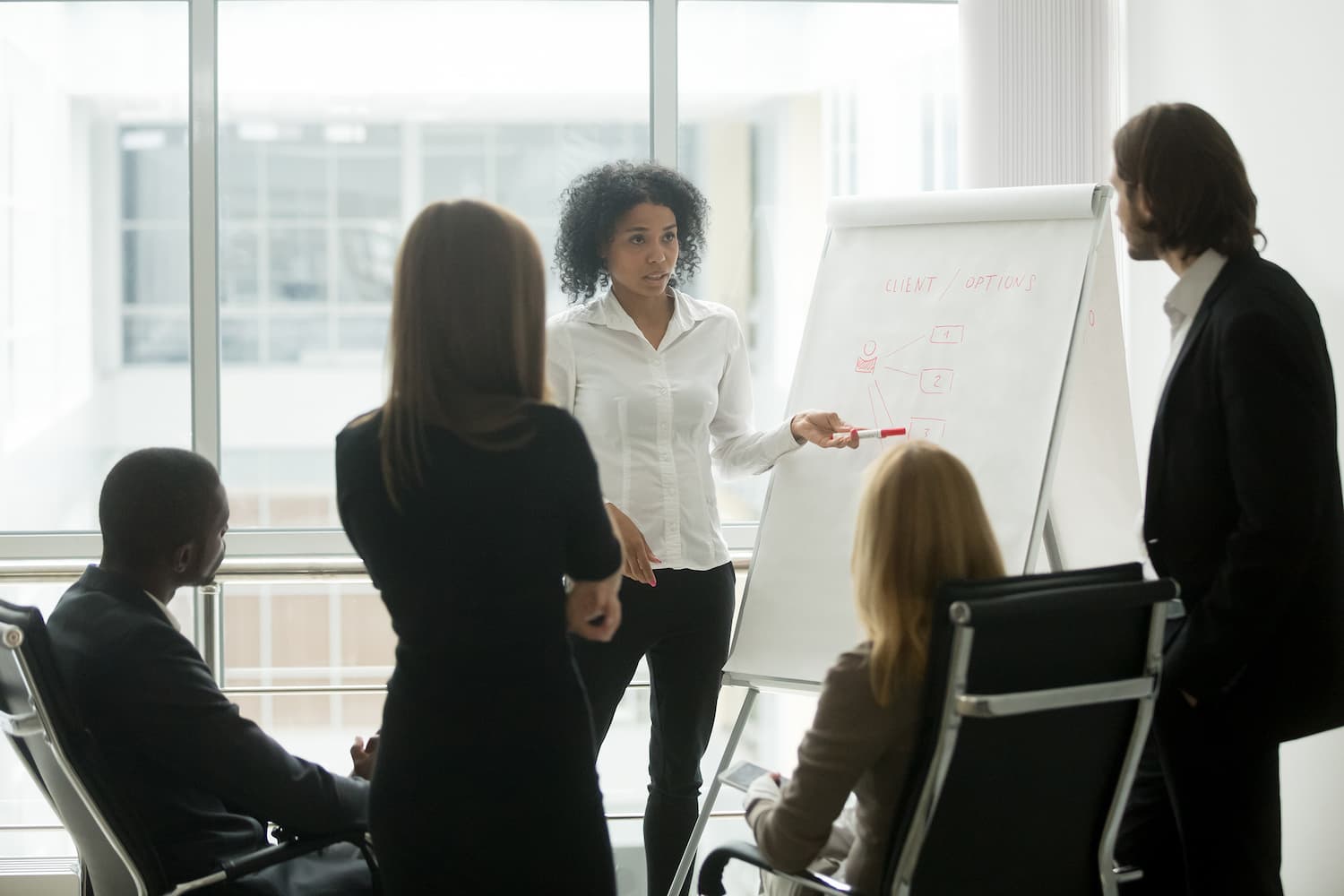 Training Design & Development
eLearning Solutions
Classroom & Virtual Learning Programs
Training Tools and Resources
Knowledge Management Tools
At MPACT, we are committed to delivering high-quality, tailored training and development solutions that empower individuals and organizations to acquire new skills and knowledge. Our goal is to facilitate effective learning experiences that drive growth, innovation, and success for our clients.