Compliance & Monitoring
Ensuring Integrity and Quality Through Expert Risk Management
Our team of specialists designs and implements robust processes that provide appropriate oversight, enabling our clients to achieve regulatory, legal, and internal controls that safeguard against inherent risks and productivity benchmarks.
We recognize the delicate balance between productivity and risk management and work closely with our clients to identify potential risks and develop tailored strategies for risk mitigation. By providing meticulous oversight, we instill confidence in our clients, assuring them that they are not only meeting regulatory and legal requirements but also achieving their productivity goals.
Leveraging our proficiency in project management, risk assessment, and regulatory compliance, we deliver customized solutions to meet the unique needs of our clients. Our unwavering commitment to delivering high-quality services empowers our clients to attain their objectives while minimizing risks and maximizing productivity.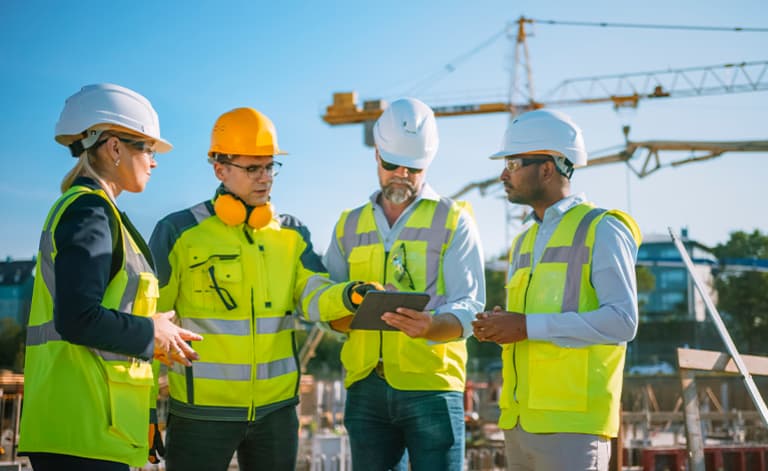 Our comprehensive suite of compliance and monitoring services includes: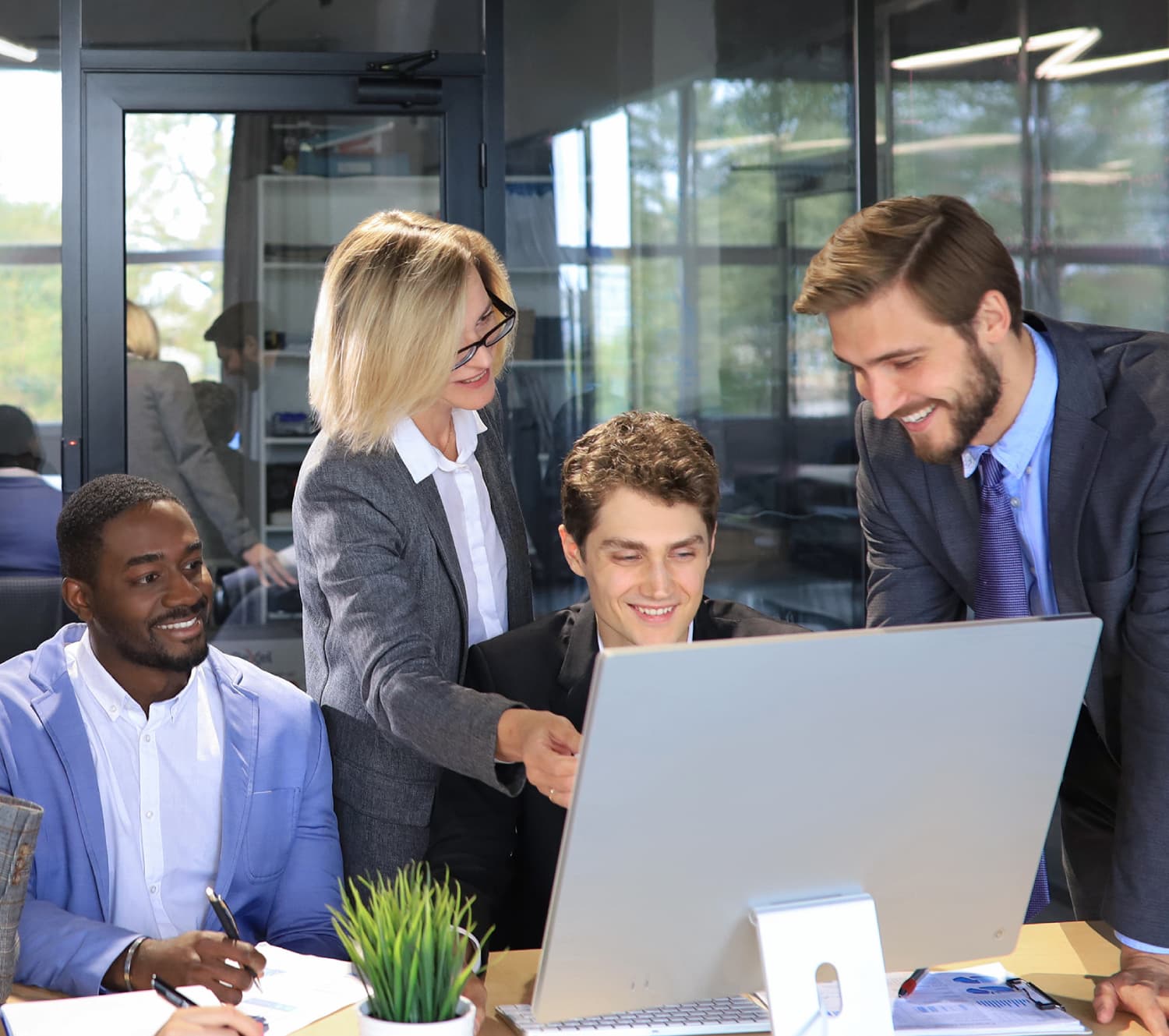 Quality Assurance & Quality Control
2CFR Compliance
Federal, State, and Local Regulatory Compliance
DBE, MWBE, SDVOB Compliance
Davis-Bacon Act/Prevailing Wage Monitoring
EEO & Fair Housing (AFFH)
Commercially Useful Function (CUF) Reviews
Housing Inspections & Damage Assessments
HUD Section 3 Monitoring
Performance & Goal Management
MPACT has the knowledge and efficiency to manage compliance projects, ultimately saving millions in lost wages and regulatory penalties. Our clients receive the peace of mind knowing their risks are mitigated, allowing them to turn focus on their core business functions.