Emergency Management & Disaster Recovery Projects
Government of Puerto Rico
FEMA Public Assistance – Program
Management Services
The program is known as Tu Hogar Renace and has repaired over 120,000 dwellings, making this the largest STEP Program in history. As a response to Hurricane Maria, on October 25, 2017, FEMA authorized the Government of Puerto Rico to access FEMA Public Assistance funding to implement the Sheltering and Temporary Essential Power (STEP) Program.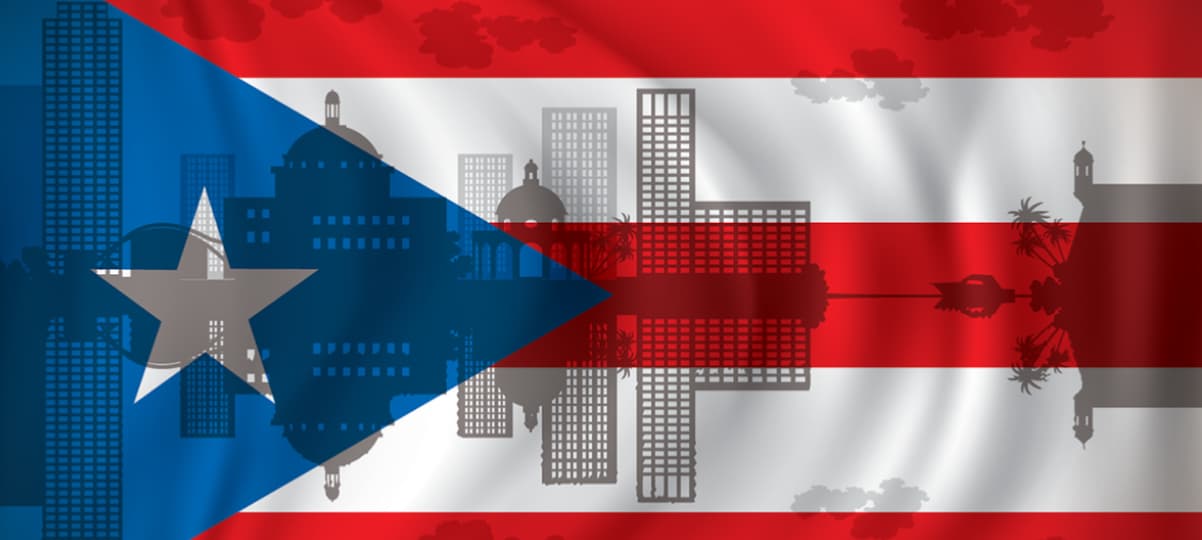 City of Houston
Hurricane Harvey –
FEMA Public Assistance
MPACT provided technical assistance to the City of Houston for FEMA related expenses resulting from Hurricane Harvey. We also assisted the City of Houston with documentation, strategy, and financial administration.
Fort Bend County COVID-19 Grant Management
MPACT assisted one of the largest counties in the State of Texas with its financial management and documentation for its COVID-19 response and recovery. The team provided Emergency Services in response to the global contagious respiratory virus, COVID-19, as authorized by FEMA and by the Governor of the State of Texas, to perform Emergency protective measures under FEMA's Public Assistance Program, and use of FEMA non-disaster grant funds by non-state recipients and sub-recipients to respond to or address COVID-19.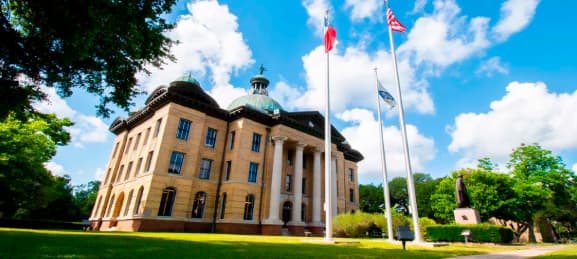 Texas Southern University
Disaster Recovery, Grant Management Claim Administration Services
MPACT provided FEMA PA guidance for TSU as well as developed the damage property inventory in collaboration with various campus departments, reviewed cost estimate based on historical cost, and reviewed and tracked insurance claims.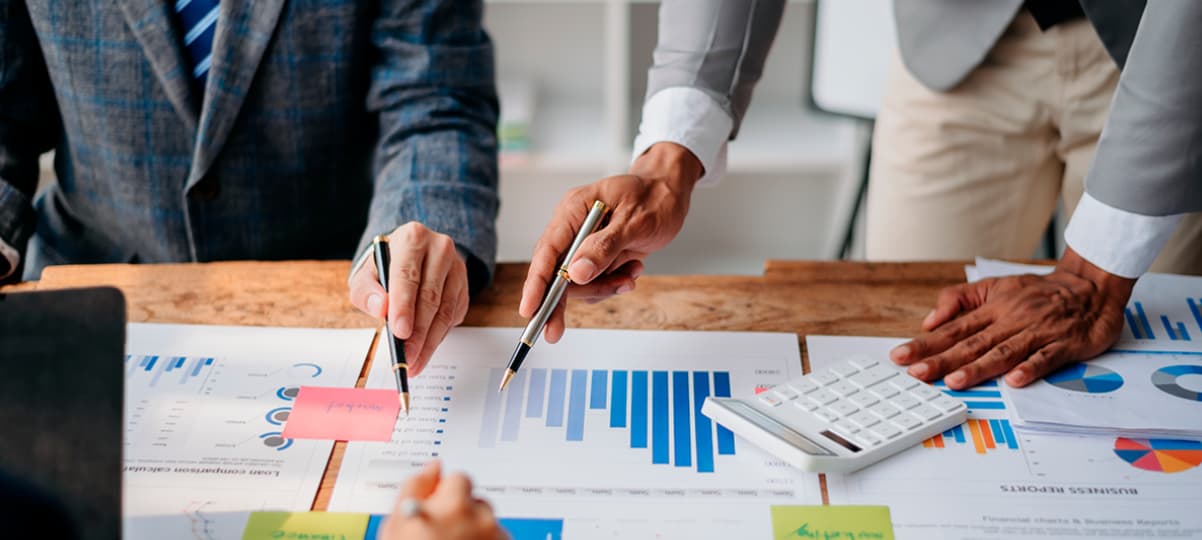 Training & Development Projects
Federal Emergency Management Agency (FEMA) Qualification System Curriculum Development
MPACT provides professional Instructional Systems Design (ISD) services to support the assessment, planning, and development of FEMA Qualification System (FQS) Incident
MPACT provided professional Instructional Systems Design (ISO) services to support the assessment, planning, and
development of FEMA Qualification System (FQS) Incident Workforce position training curriculum, courses, activities,
and materials for 75 positions across 70 cadres.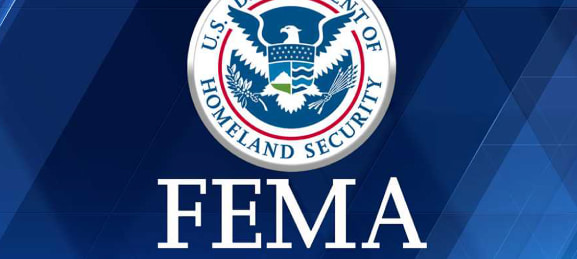 Texas Department of Transportation
Statewide Training Program
Developed, implemented, and managed a comprehensive training program for the Public Transportation Division
(PTN) subrecipient transit agencies. MPACT was responsible for ongoing administration of program, including providing or subcontracting course delivery and maintaining training records.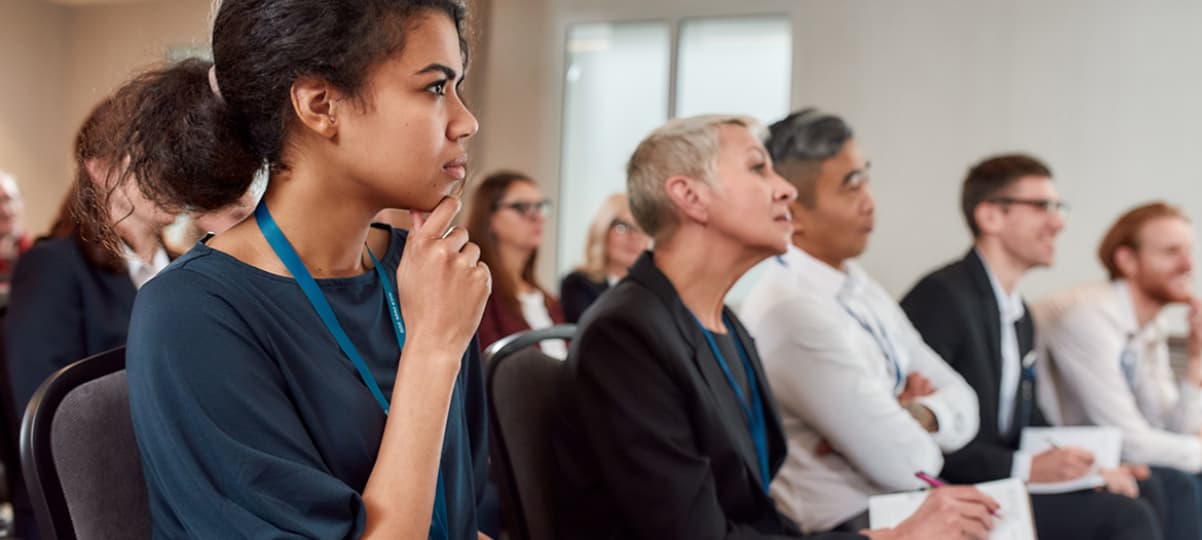 Compliance & Monitoring Projects
New York's Governor's Office of Storm Recovery (GOSR) Monitoring and Compliance for Department of Diversity
Provided the Department of Diversity and Chief Diversity Officer with development and implementation of the program's monitoring and compliance policies and
procedures.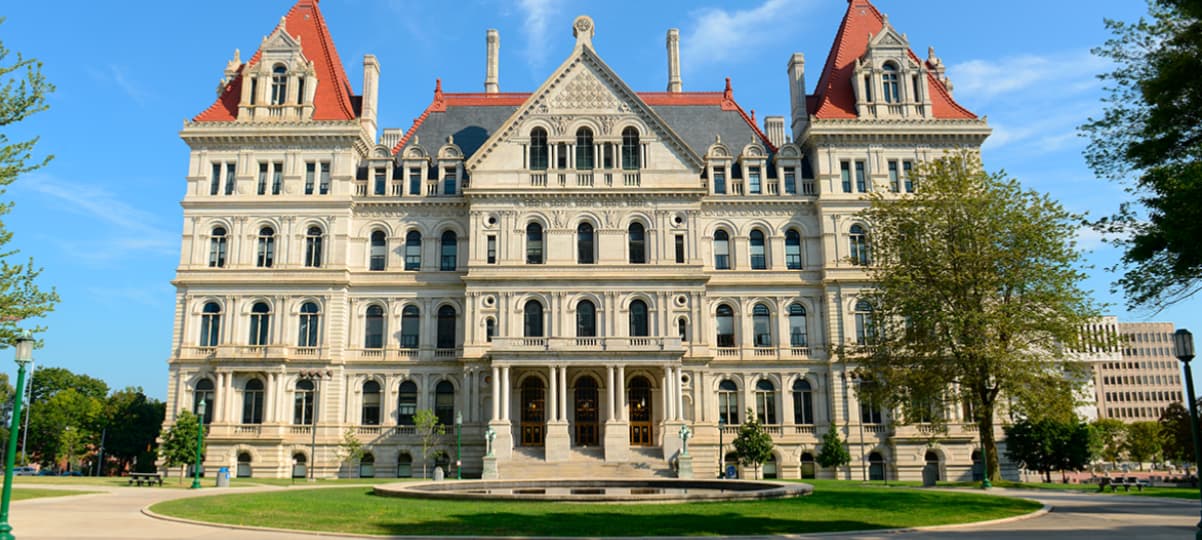 Texas General Land Office Community Development Block Grant – Disaster Recovery Services
Performed comprehensive services to assist the GLO in fulfilling its duties to administer CDBG-DR funding, in compliance with all applicable federal, state, and local laws, ordinances, and regulations which include, but are not limited to, the Code of Federal Regulations ("CFR"), HUD requirements, and CDBG rules and regulations.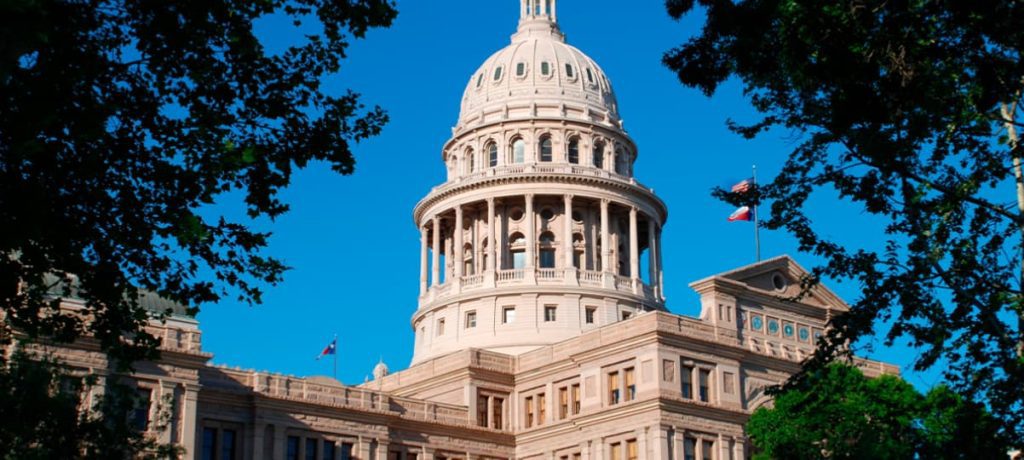 Business Consulting Services Project
Texas General Land Office Program Implementation Services Related to Disaster Response and Recovery
Provides program implementation services that will assist the GLO and the State of Texas in fulfilling duties assigned by the Governor under Chapter 418 of the Texas Government Code relating to federally- or state-funded short-term housing recovery from Disasters in Texas.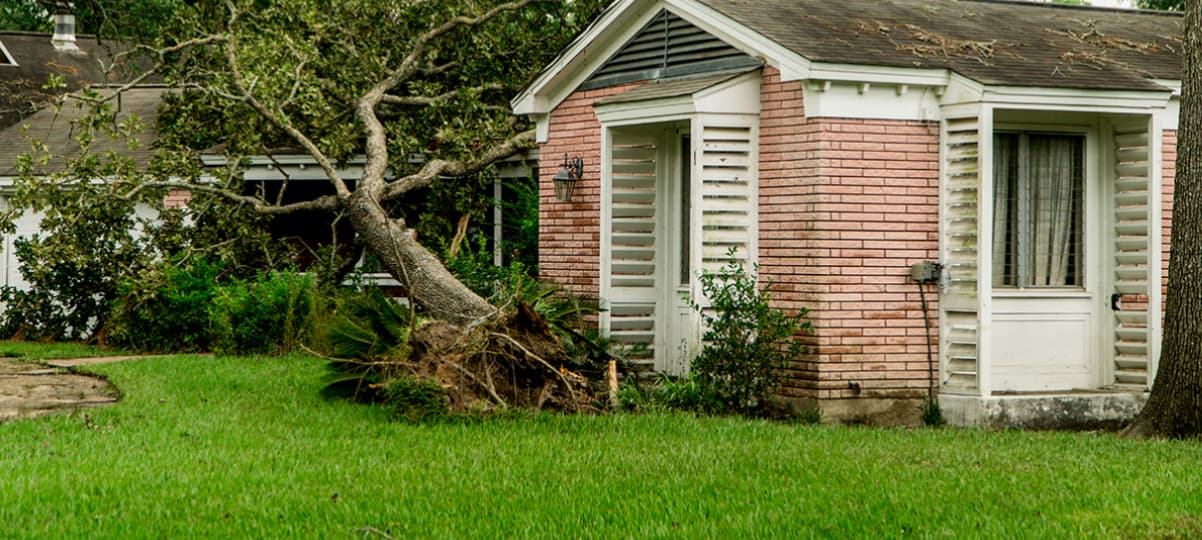 Are you ready to get started?